Founder of David Howell Design - DHD
"Lucy's work is bold and extremely innovative. The body of her work encompasses lighting, upholstered furniture purely sculptural pieces. Her designs are conceptually based and have a strong progressive sensibility. Lucy's work was selected for the Saatchi and Saatchi / EsseNZe exhibit highlighting the best of New Zealand designs. Her piece "sally" was exhibited center and front amongst all the designs and speaks volumes as the caliber of this young artist. Lucy has a wicked sense of humor that's reflected in her designs."
Creative Director of New York Vintage
"Lucy is able to quickly hone in on what is important to her clients, from both a conceptual and an aesthetic perspective. She shows careful consideration for your needs and specifications, and is especially patient and flexible with finding the perfect combination of your and her ideas. She made me feel like my project was as important to her as something she was doing for her own home."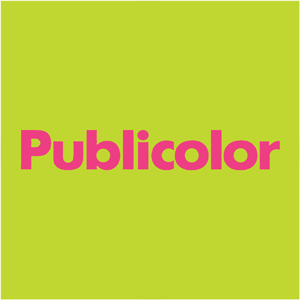 Founder + President of Publicolor
"Lucy was a star as a site leader, where students and teachers all adored working with her, and then as my treasured assistant. Lucy shares my passion for industrial design, and has a sophisticated aesthetic sense. On top of all this, Lucy is a pure delight to work with."